WHAT IS FOCUS ORGANIZATION
HOW TO APPLY FOR FOCUS ORGANIZATION
HOW LONG WILL THE APPLICATION TAKE
CAN I APPLY FOR A JOB IF I DON'T MEET THE ACADEMIC REQUIREMENTS
CAN I DECIDE WHEN TO START
WHAT TRAINING I CAN EXPECT WHEN I JOIN?
WHAT ARE THE DIFFERENT INDUSTRY GROUPS OF FOCUS ORGANIZATION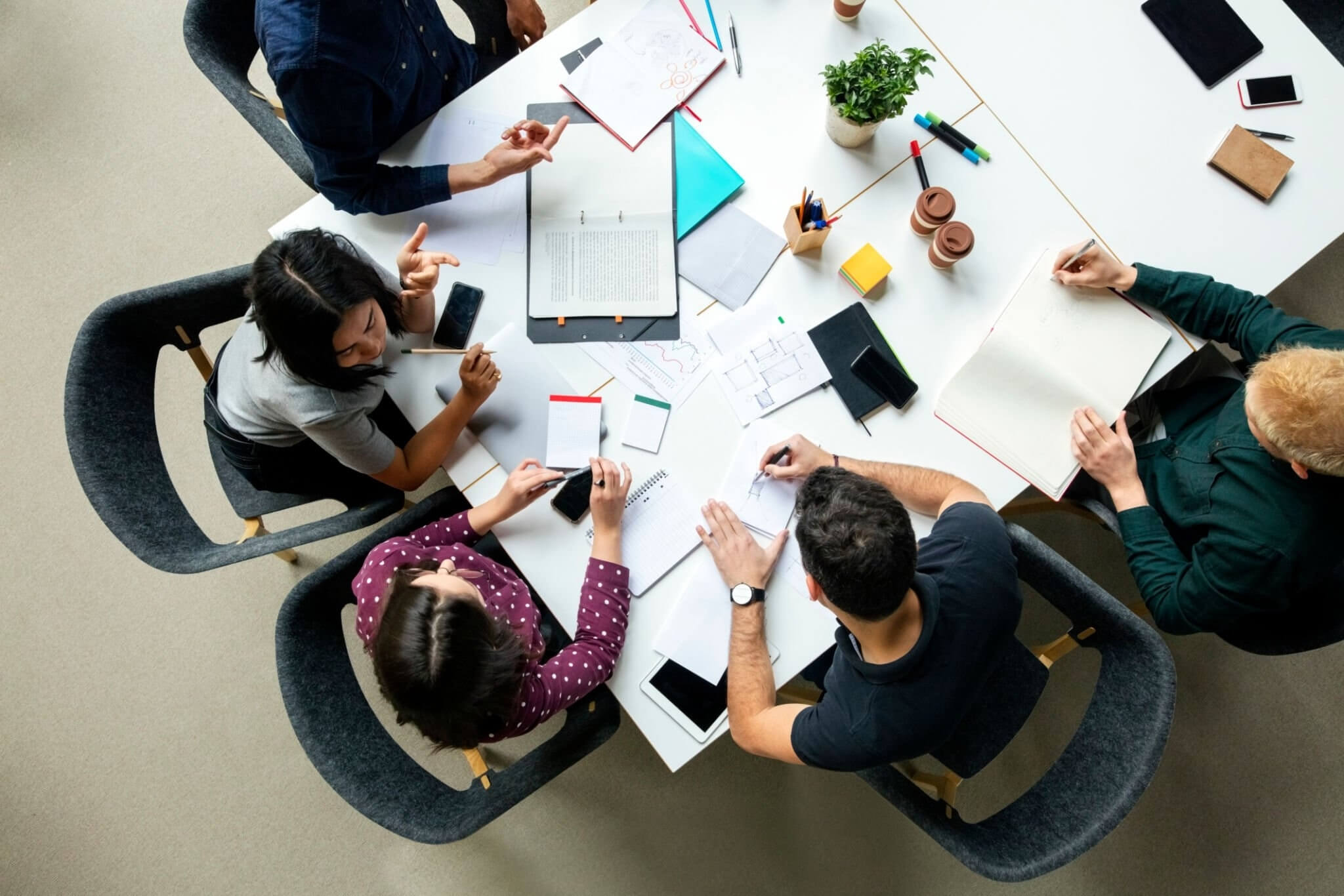 Focus Organisation is an independent marketing organisation which acts as a marketing partner for some of the biggest brands in India. We have independent business units in many cities across globally, so we are looking for a consistent growth and expansion of the company as well as the people working with us.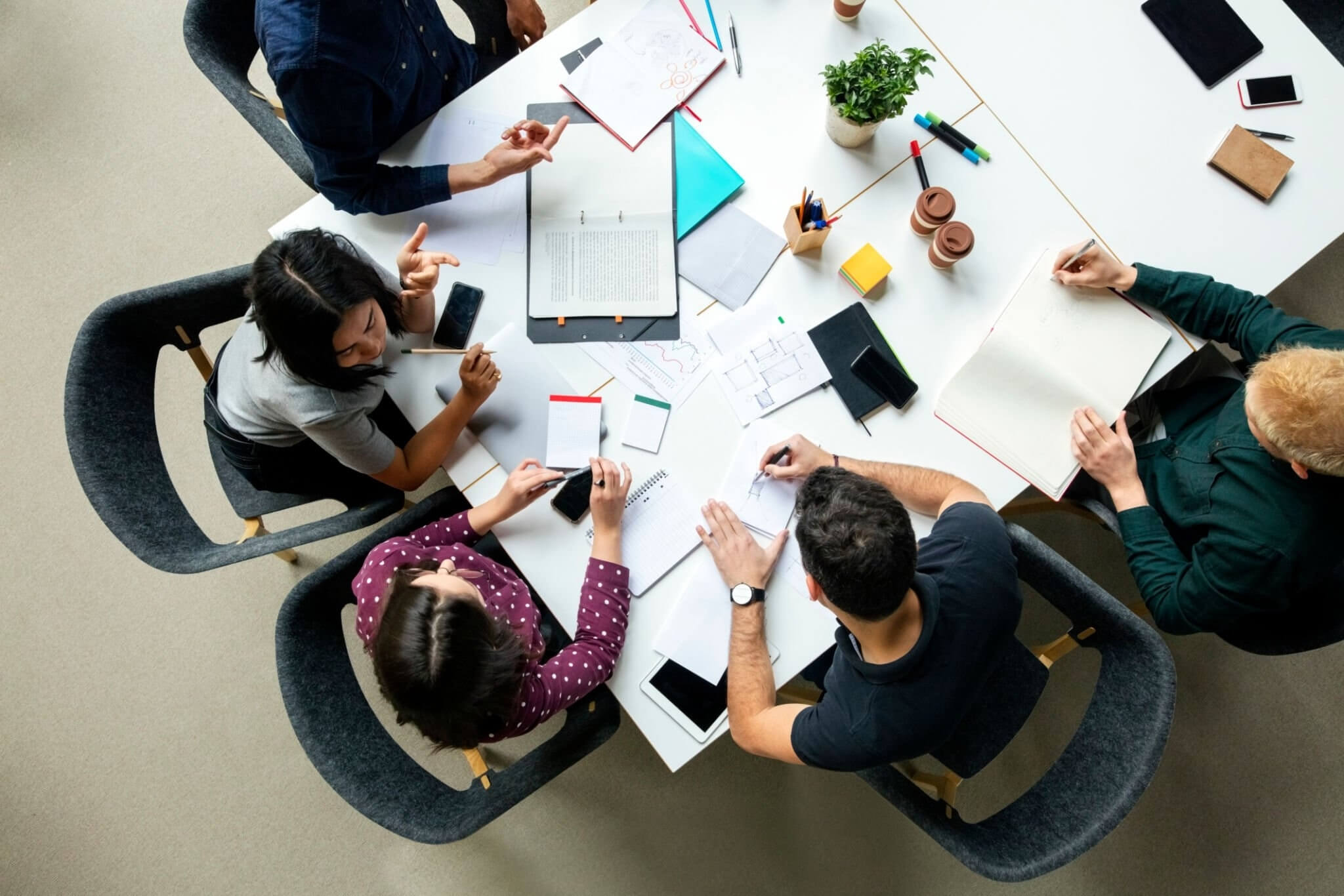 Call us directly on our contact number or approach us for a walk in interview at our company address provided on the Home page.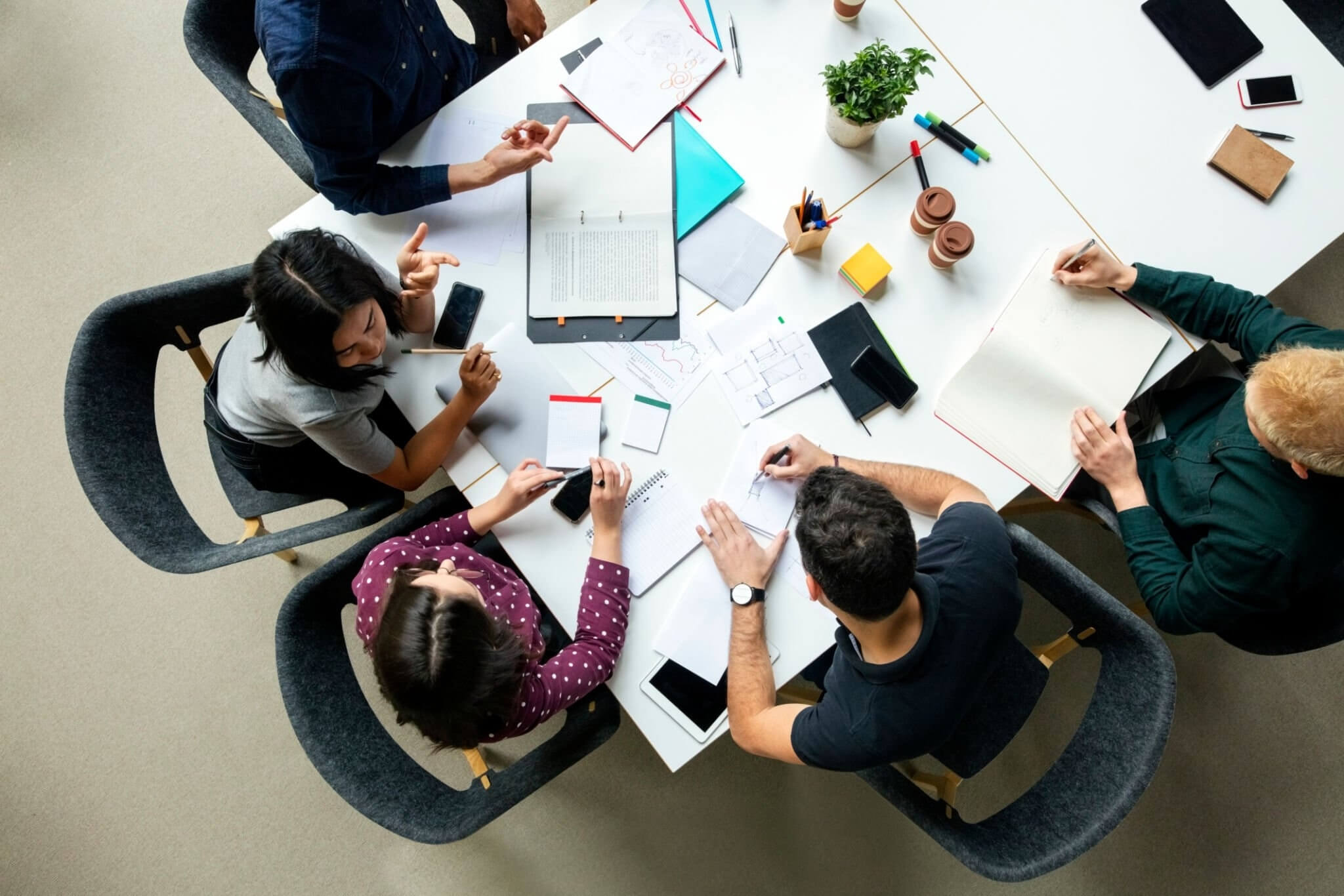 The application will take approximately 30 mintues – 1 hour. We are interested to find out all about your skills and interests.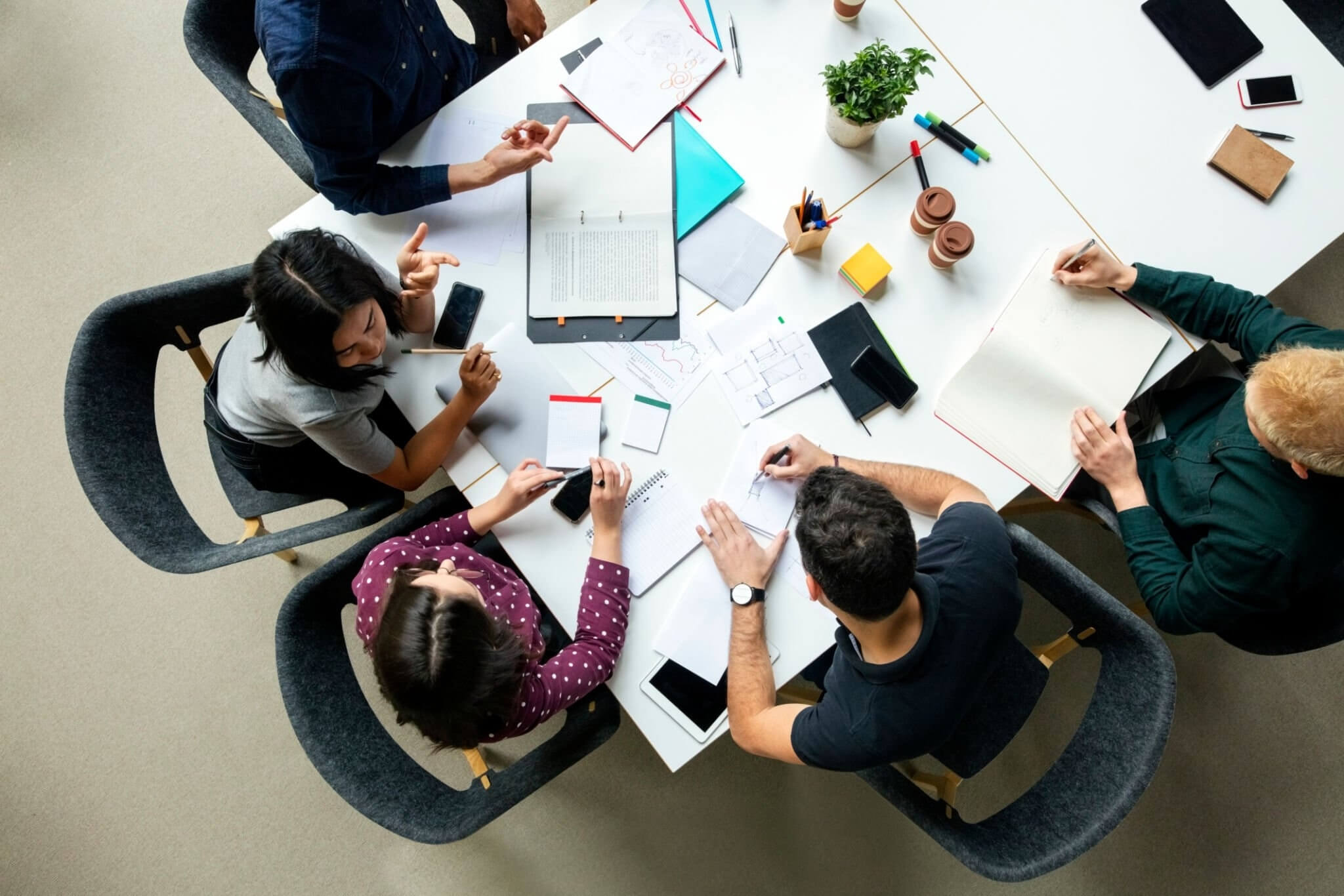 We will take genuine mitigating circumstances into account and you will have the opportunity to submit details directly in to your head-start profile during the application process. You can also talk to a recruiter regarding mitigating circumstance by contacting our early talent recruiters and we will be in touch with you directly to discuss.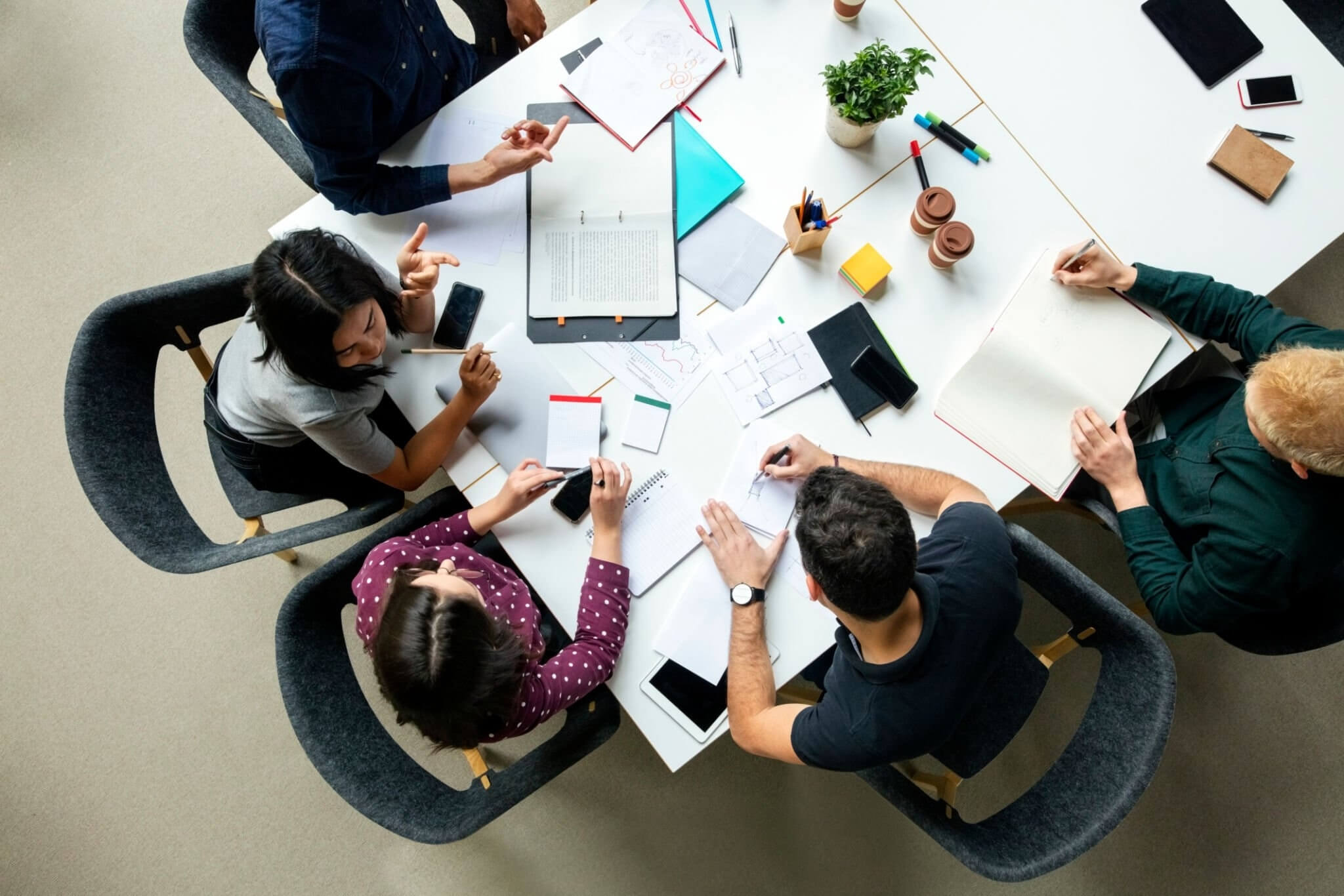 If you are successful in securing a role, we will offer you the next available start date. We do not offer the chance to defer start dates unless there are exceptional circumstances to consider.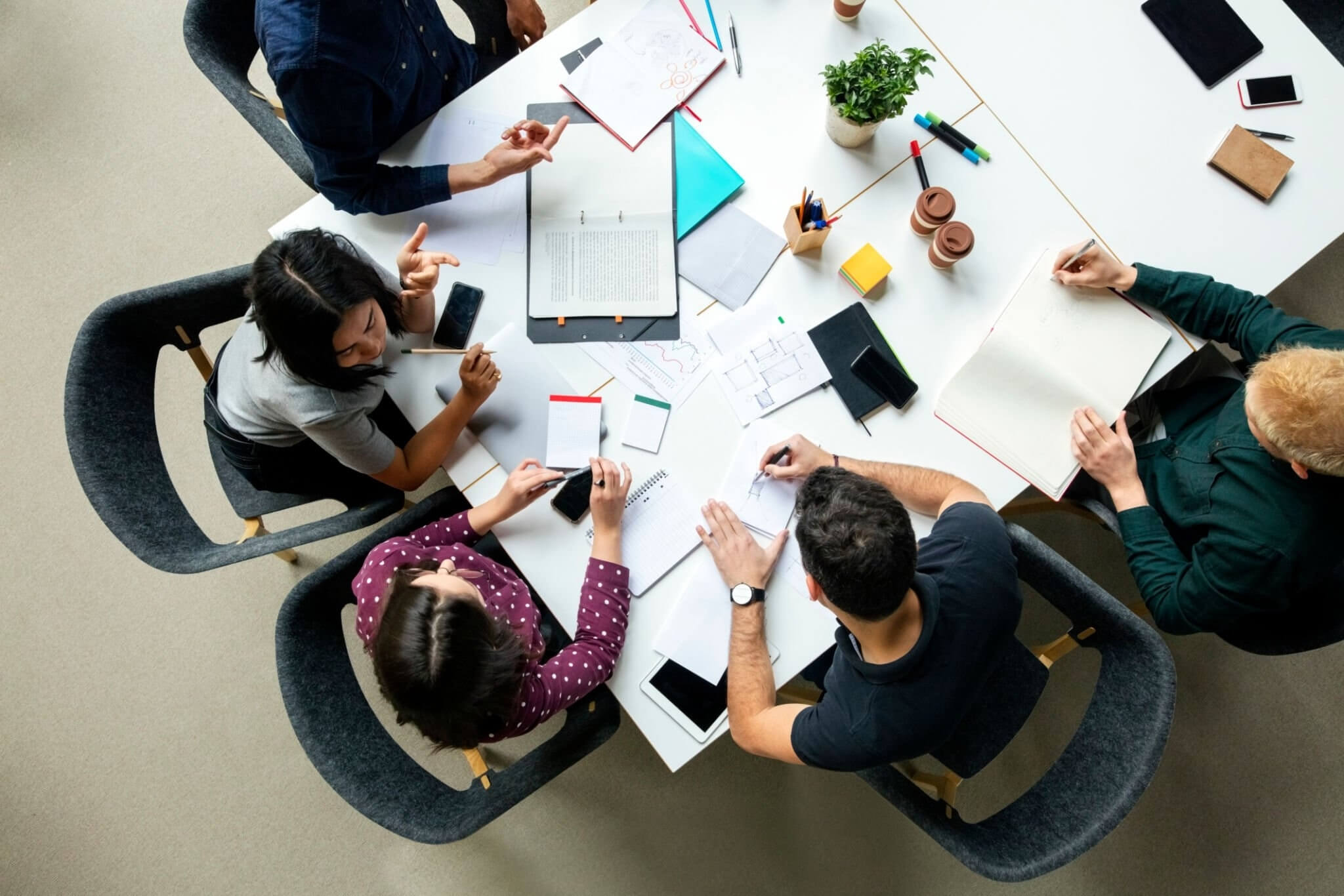 A Very Practical Training On:
Market Research
Cold Outreach
Customer Engagement
Objection Handling
Mindfulness
Gathering Backgroung Knowledge
Leading With Compassion
Social Selling
Virtual Selling
Negotiation Skills
SOFT SKILLS

Communication
Active Listening
Rapport Building
Discipline
Time Management
Critical Thinking
Persuasion
Negotiation
Charitable Organization
Banking
Financial Services
Insurance
Telecom
Entertainment